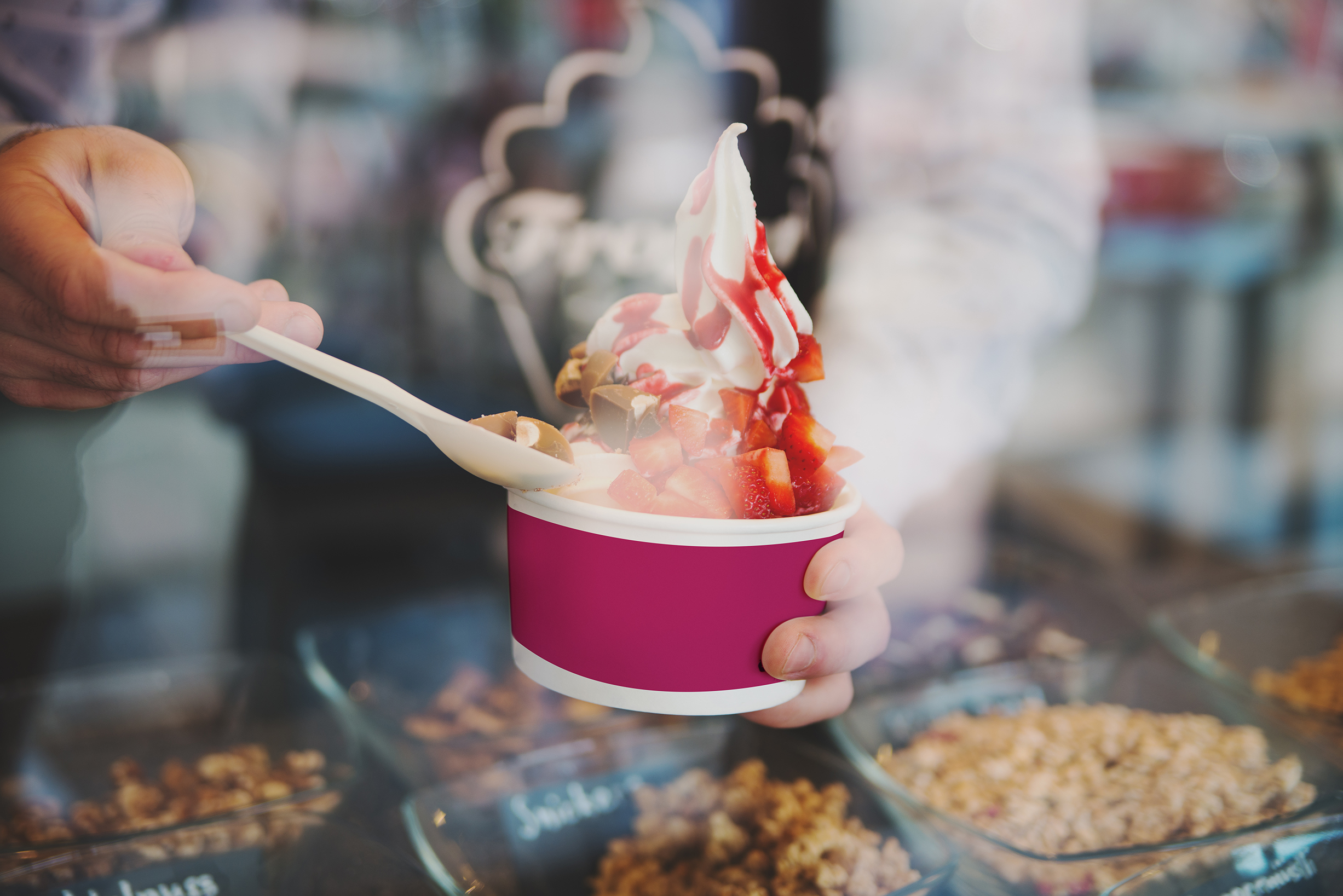 Delicious
ice cream
for your
business
Soft & Sweet
Soft & Sweet is a simple and compact capsular machine. It makes soft ice cream and creates new business opportunities.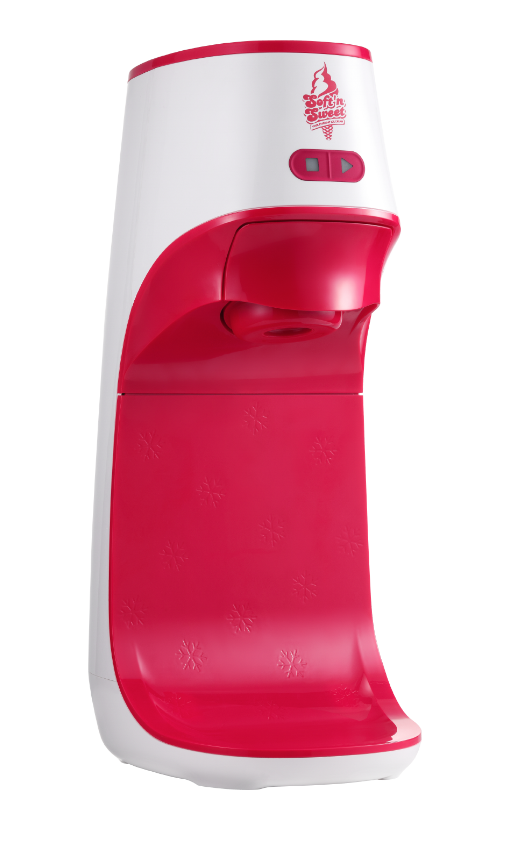 Affordability
Attractive
price
Get information on the price of the machine in your region.
Short payback
period
Covering the equipment investments within
three months on average.
No hygienic disposal required
The capsular system helps to observe product safety and sanitary standards. It does not need any extra cost.
No experience in production
You do not need special skills and experience in ice cream production for using the machine. You can learn how to use the machine on your own and instruct your employees in one day.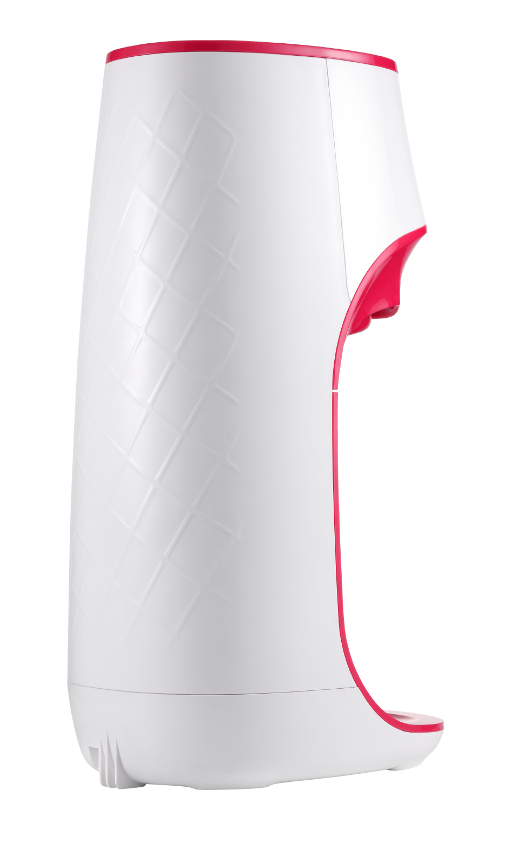 Design
The machine concept is close to the idea of ice cream. Ice cream brings out bright emotions and attracts with childish simplicity. The machine's appearance is a mix of modern design trends. It is designed for operability without any complications.
Functionality
Autonomous
operation
The battery operation is up to 12 hours. It allows you to use the machine at outdoor events and mobile sales outlets.
Quiet
operation
The machine's noise level does not interfere with communication with customers. It also maintains comfortable working conditions for employees.
Energy
saving
The power of the machine is 25 W, as a low energy light bulb. Having Soft & Sweet machine, you will not have to worry about electrical bills.
No maintenance
costs
Its technological simplicity removes the necessity of constant cleaning and rinsing of components.
Taste
There are 5 tastes from original to exotic fruits. Having this assortment of tastes, you will satisfy even clients who are fastidious about food.