90 days
The average payback period
of the Soft & Sweet machine
Offer your customers
a new product with minimal upgrade costs.
Open your point and earn by selling soft ice-cream.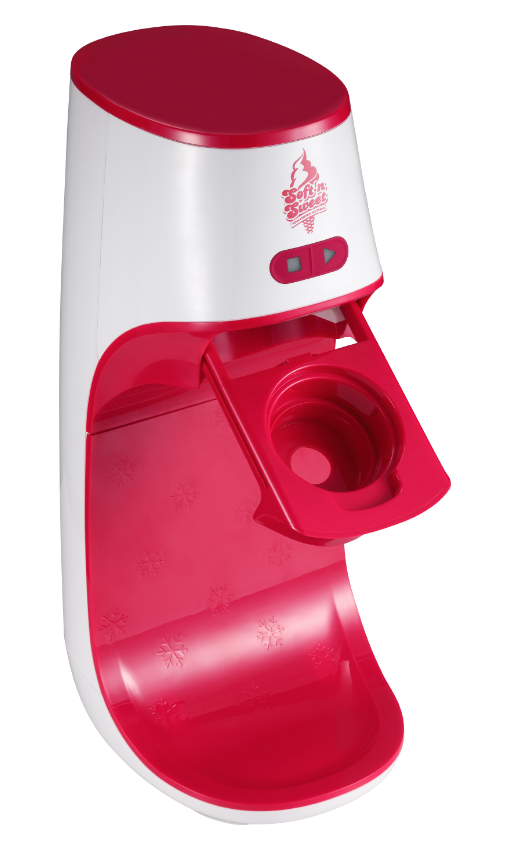 Easy start
It is easier to build a business on soft ice-cream with Soft & Sweet due to a comfortable price, minimal maintenance costs and the absence of strict sanitary requirements.
Favorite product
The annual consumption of ice-cream in the world is 15.4 billion litres. You do not just make a tasty product with Soft & Sweet, you fill people with emotions: that is why everyone loves ice-cream so much.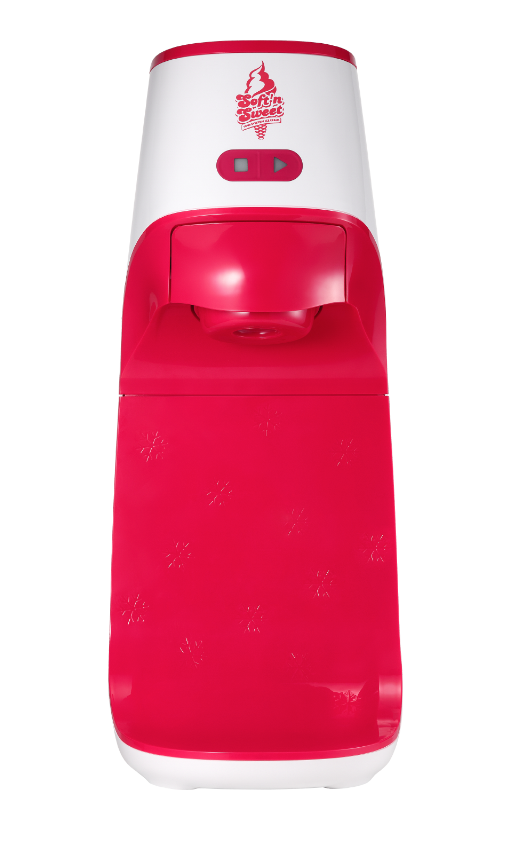 Convenient format
Outlets in shopping centres
The machine weighs 7.5 kg and takes no more space than a coffee machine. You can easily expand the existing outlet or arrange a new one for the least area.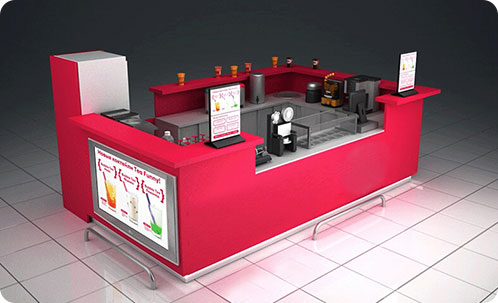 Street outlets
The street food format is popular in big cities. Expand your product line and delight customers with a dessert in the form of soft ice-cream.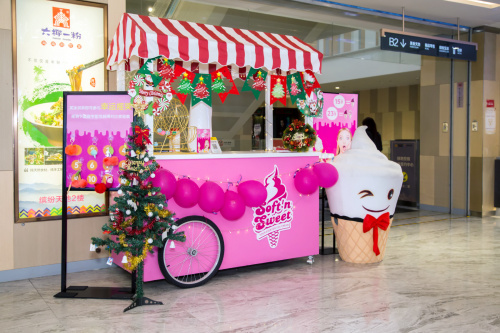 Outdoor events
Do not miss the holidays and bright moments of the city life! Soft & Sweet machine operates in standalone mode for up to 6 hours: just install the machine in any location and do not worry about wires.